WWW.STARDOMTHEATRE.COM
ENTER DIVA DIAMOND EXIT
A fetish is a non-sexual object that excites the brain!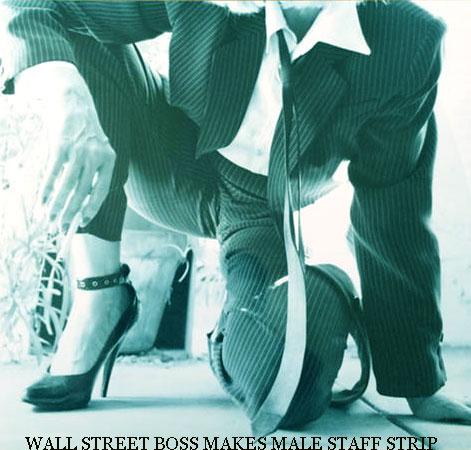 Professional Dominatrix "The Almighty Creatrix" BDSM Extreme Fetish
Eros Diva Diamond Cake Farts For Men Only Contact
Copyrights Inzane Productions DIVA DIAMOND ™
Mature Female Domination Over 50 FinDom
Cybersitter - ICRA - Net Nanny - Cyber Patrol - Safe Surf

Intention curtain: "the no thank you prayer"
In the name of Jesus Christ and in the image of You,
I ask for your forgiveness as I seek to bring joy to all people.
My innocence was made by You, in Your Light I strive to spread this message.
Protect me from all thoughts that are impure and based on prejudice.
Protect me as I believe in Your salvation.