DESADE SENSATIONS S&M
CBT
When in a private session with me, we will have a brief consolation for trust.
If you have a long story to read or tell me that is allowed.

Safe words are always used.
I expect you to tell me the safe word when you are over your limit.
It's important that you are on time and sincere about making a session with me.

Would you be late for your lottery check?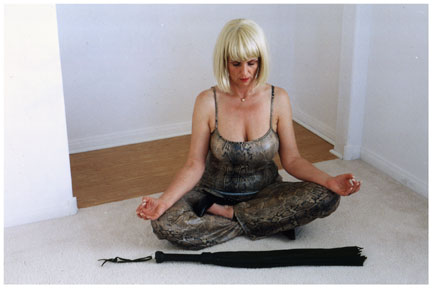 I'm Sexy Strong, a Sane Sadist
ATTENTION: Edge players, I will carefully screen and select.

Send 50 or more word describing what you need in e-mail
One liners will be deleted
HOME || BIO|| SESSIONS || GALLERY || BLOG || CONTACT
|| LINKS || MEMBERSHIP/JOIN