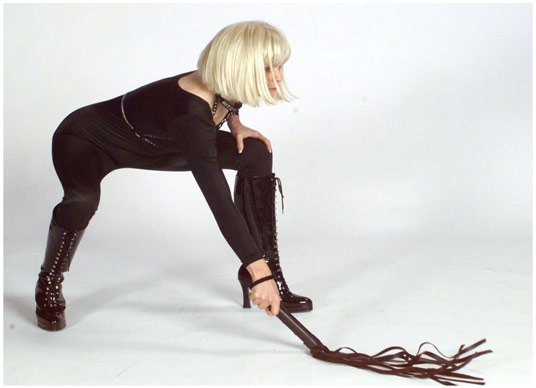 THE QUEEN OF CAKE FARTS 1989-2023 CONTACT RATES
Fetish Diva Diamond
NETNANNY | CYBERPATROL | CYBERSITTER
In the name of Jesus Christ and in the image of You,
I ask for your forgiveness as I seek to bring joy to all people.
My innocence was made by You, in Your Light I strive to spread this message.
Protect me from all thoughts that are impure and based on prejudice.
Protect me as I believe in Your salvation.