ELECTRIC, FIRE, FIGGING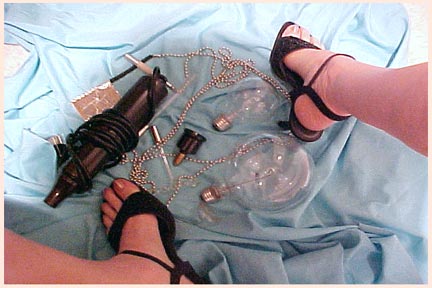 Do you like the shock of electricity?
Have you used a standard dual tens unit?
I'm a big fan of the Three Stooges "ants in pants" and "fire in pants".
I love to watch men jump.
Laughing Really Hard
NUT ROASTER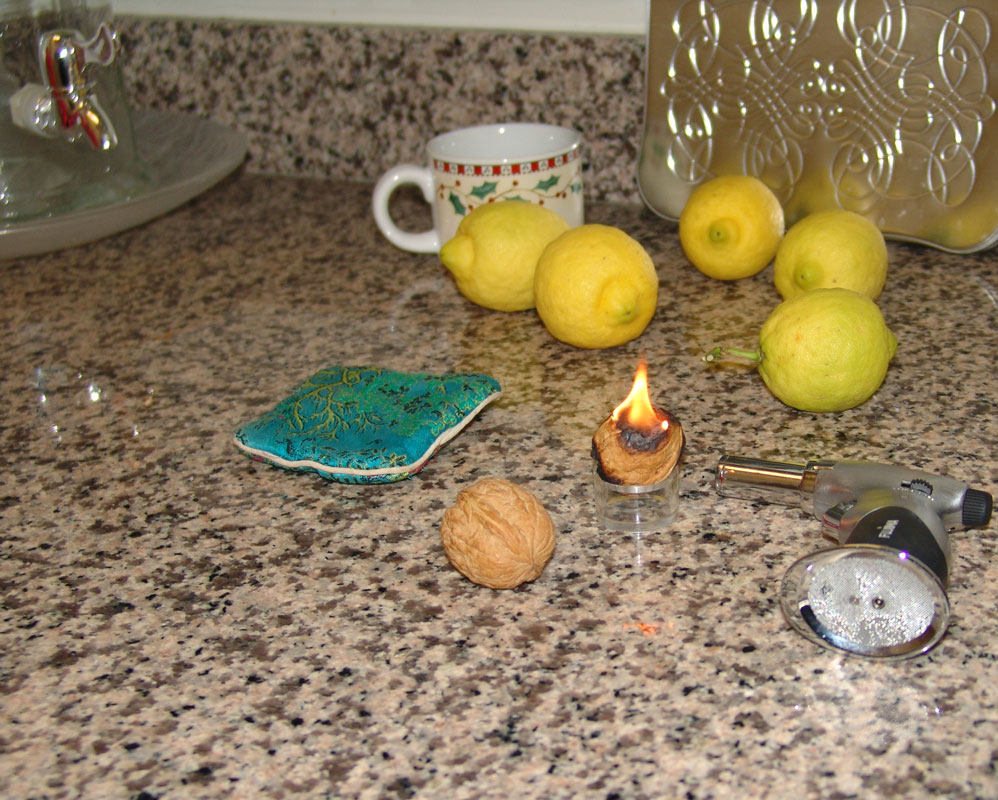 Figging You
Stick it in, kick your heels as I laugh!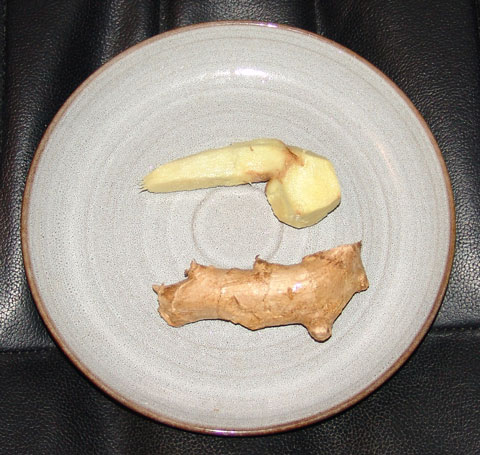 HOME || BIO || SESSIONS || GALLERY || BLOG || CONTACT || LINKS || MEMBERSHIP/JOIN